Areas We Serve
Proudly serving businesses and employers in the states of Illinois, Indiana and Wisconsin.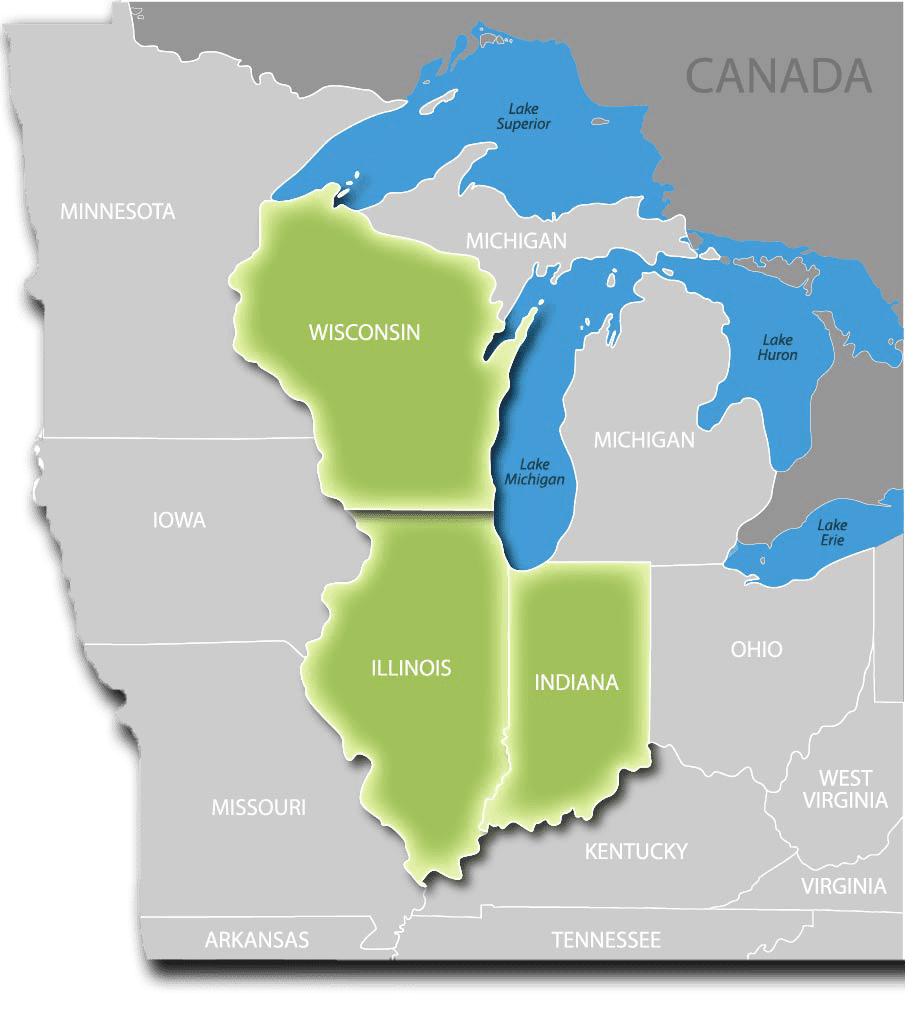 We Are Here To Serve You
Custom Case Management is a WBE certified Entity. We provide effective nurse case management services to help expedite case resolution , and minimize overall costs (medical & indemnity) for complex Worker's Compensation claims. We are committed to superior customer service and fair, honest business practices. Our nurse case managers area all registered nurses with over 400 years of combined experience in all varieties of disability. We are highly respected in the workers' compensation industry and look forward to working with you to save you time, and money by providing high-level customer experience.
At Custom Case Management, we do not require a contract. Our clients continue to use us because of our exceptional service and results.