We strive to treat People as People. Our greatest asset is our amazing staff. We all bring something different to the table to make an extraordinary team. We really know what is deeply important to our organization and keeping that picture in mind, we manage ourselves each day to be and to know what really matters most. Our People.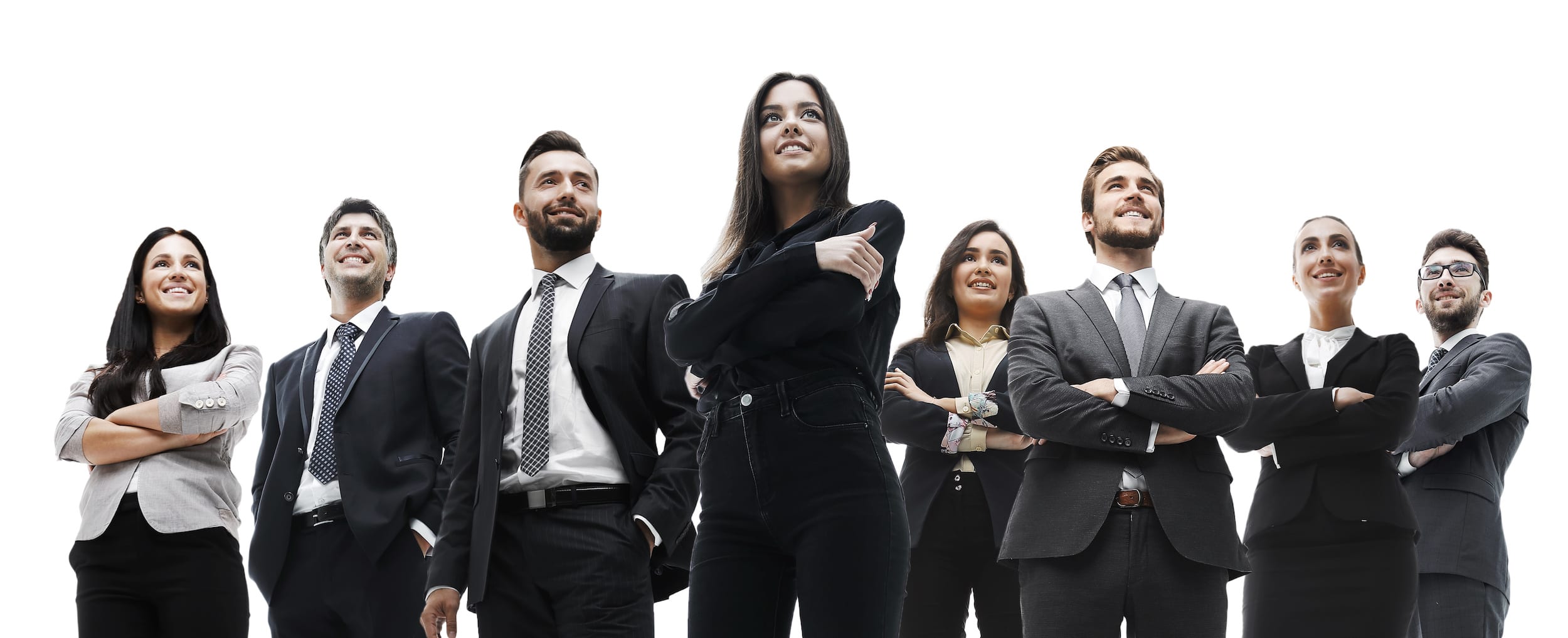 Custom Case Management is always seeking out qualified Nurse Case Managers to join our organization. Our team members share a passionate desire to be the heart of our clients' business by providing unsurpassable value and clinical expertise in all varieties of workers' compensation. If your interests align with our core values and you so desire to take your career as a nurse to a new level and would like to join our team, we want to hear from you.
Custom Case Management hosts regular get togethers with interested candidates from our talent pool. Upload your resume today and we'll contact you and invite you to our next shin-dig. We'd love to meet you.