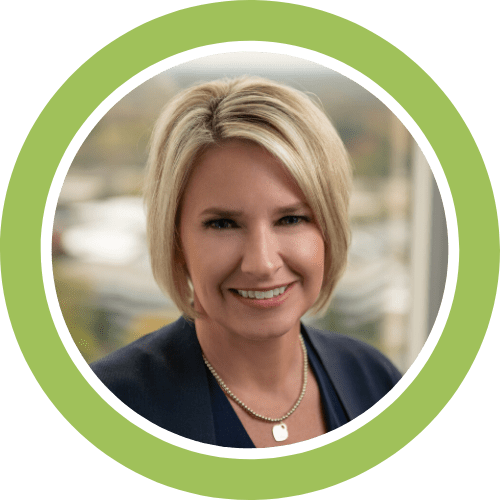 Meet The Owner
TRACEY BILUT
Hi,
I am Tracey Bilut, Owner of Custom Case Management.
I opened Custom Case Management in 2006 with the idea if I hired the best nurse case managers in the industry, the business would grow; and that's exactly what has happened. When I first became a Nurse Case Manager I immediately fell in love with the business. I was able to visualize my case management plan and implement it. I just "got it". How lucky am I to truly love my job? I simply cannot get enough of this industry. This may sound cliché but it is in my "blood".
I get up each morning excited for what the new day will bring; as truly, no day is the same. There is always something to learn and challenge yourself on: new innovations in medicine, changing legislature, new relationships, et al. While I continued to develop, learn and achieve higher levels of success, I could not be where I am today if it wasn't for my excellent staff. I continue to build a team of knowledgeable case managers and provide excellent service. Ultimately, it's about putting your people at the heart of everything you do!
I am in no way some business mastermind. What I am is a registered nurse that operates a highly specialized, boutique like, case management firm that knows there is a value for highly skilled case management that can provide a consistently great service. I want you to know how much I appreciate your business. Our goal is to always provide the best service possible to valued customers like you.
Best,